Pictures of the Day.
Abstract and hopefully they will bring a smile to your face.
Library Apples
Tomato and Cheese and Crackers
Tomatoes
Snap Peas
Western Meadowlark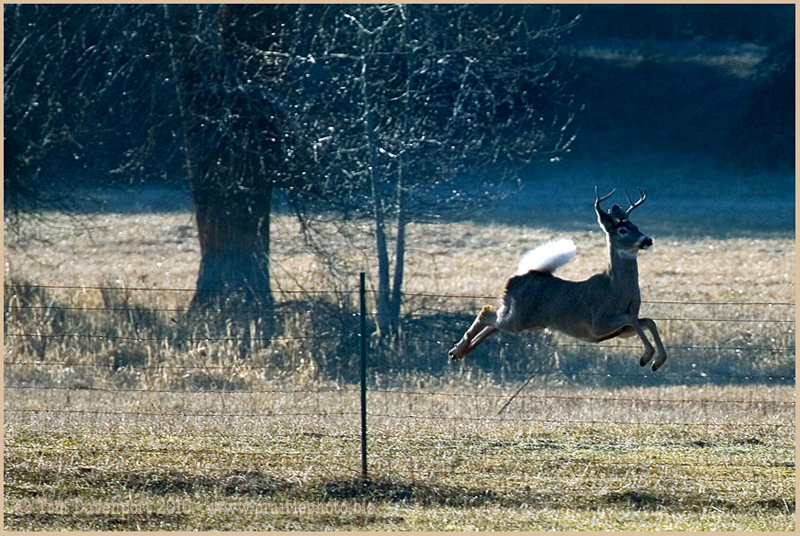 The trees are starting to bloom and it is only February!
Garage Window Ice
American Bald Eagle
Super Moon and Lunar Eclipse
Kechalot Fly Fishing
"We know how to hook'em"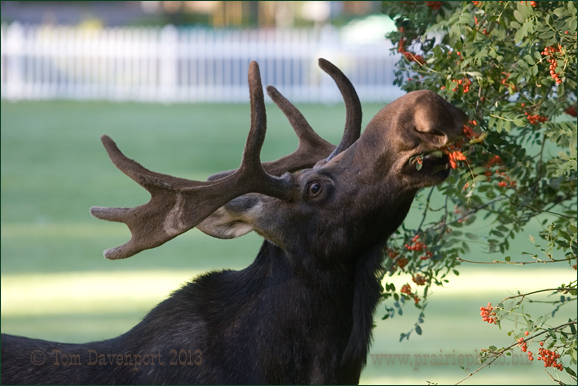 Park Moose
Calliope Hummingbird and her nest.
Red-breasted Nuthatch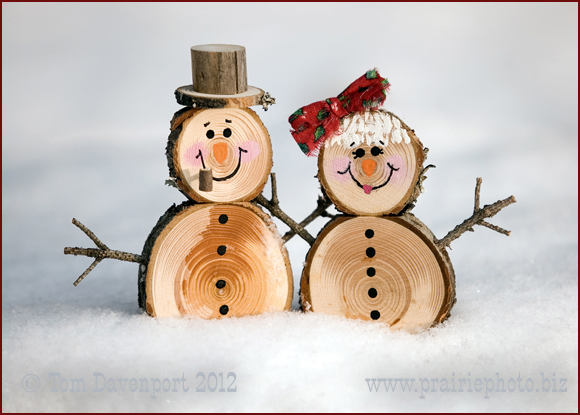 Snow People
Sunflower and American Vetch
Northern Lights and Lake Pend O'reille
Nesting Mountain Bluebird
Springtime Pheasant
Hoar Frost Barbed Wire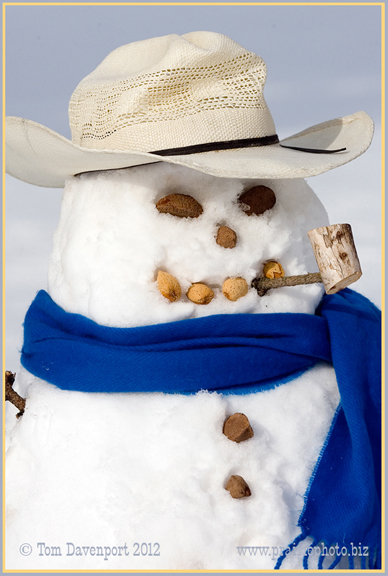 Crusty the Snowman
Selkirk Reindeer
Black and White and Hat